Our office will be closed December 25th and 26th for Christmas. Happy Holidays!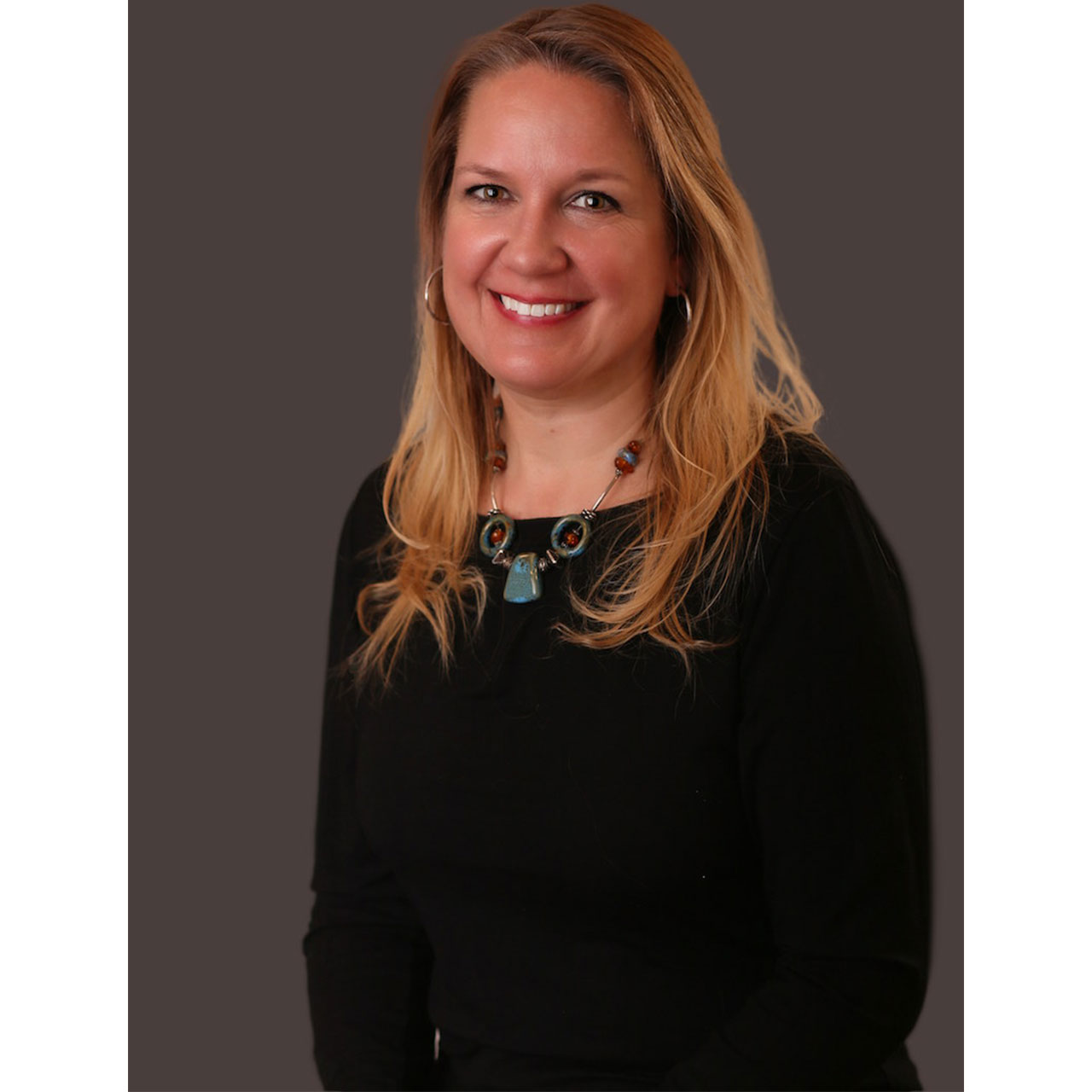 Victoria Bieliunas, CPA - Staff Accountant
Victoria Bieliunas joined the Rodahl & Company team in 2018. As a Staff Accountant, Victoria specializes in monthly and quarterly accounting and bookkeeping, sales tax returns, and financial statement preparation. Her duties at the firm also include QuickBooks® consultations and training.
Victoria holds a Bachelor of Science and a Masters in Accounting (pro paper pending) from Colorado State University. Prior to joining the firm, Victoria served four year as the only staff accountant for another CPA firm in Fort Collins. For the past ten years she has been running her own accounting/bookkeeping practice. Outside interests include trail running, hiking, rollerblading, gardening and enjoys fishing with her Dad when she visits home.