Our office will be closed December 25th and 26th for Christmas. Happy Holidays!
Accounting services for the alcohol industry
Our firm has accumulated years of experience serving the craft alcohol industry—providing customized tax and accounting services to breweries, distilleries and wineries. We understand that operating a business can be overwhelming, especially considering the complexity of tax regulations for brewers and winemakers.
Our professionals are intimately familiar with tax laws, tax shelter rules during development of new projects, related government programs, and overall day-to-day operations. We can easily answer your questions about multi-state tax issues, tax and estate planning, and much more. From the brewery to the tasting room to international sales, we know your industry and offer unique services to help mitigate your tax burden and improve your bottom line.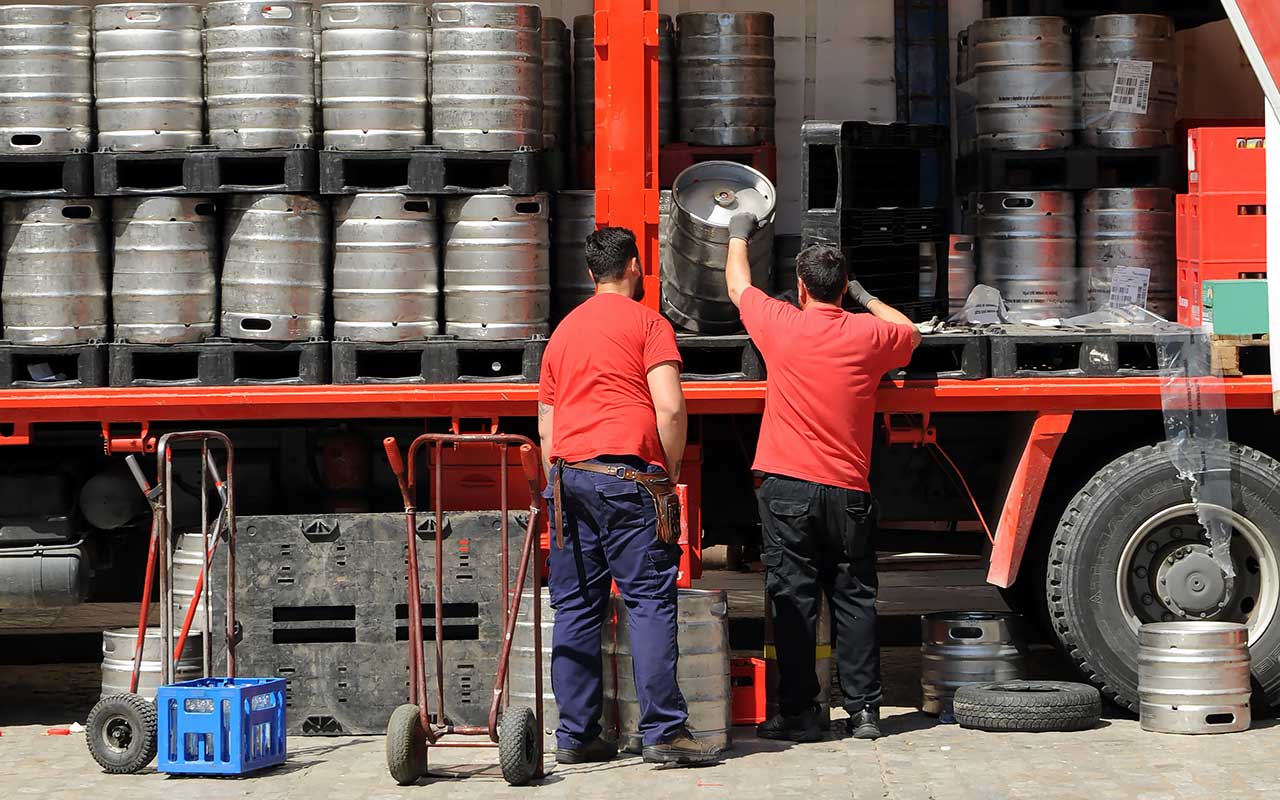 Thank you for your interest in our firm. We will contact you soon.