Closed on Fridays between Memorial Day and Labor Day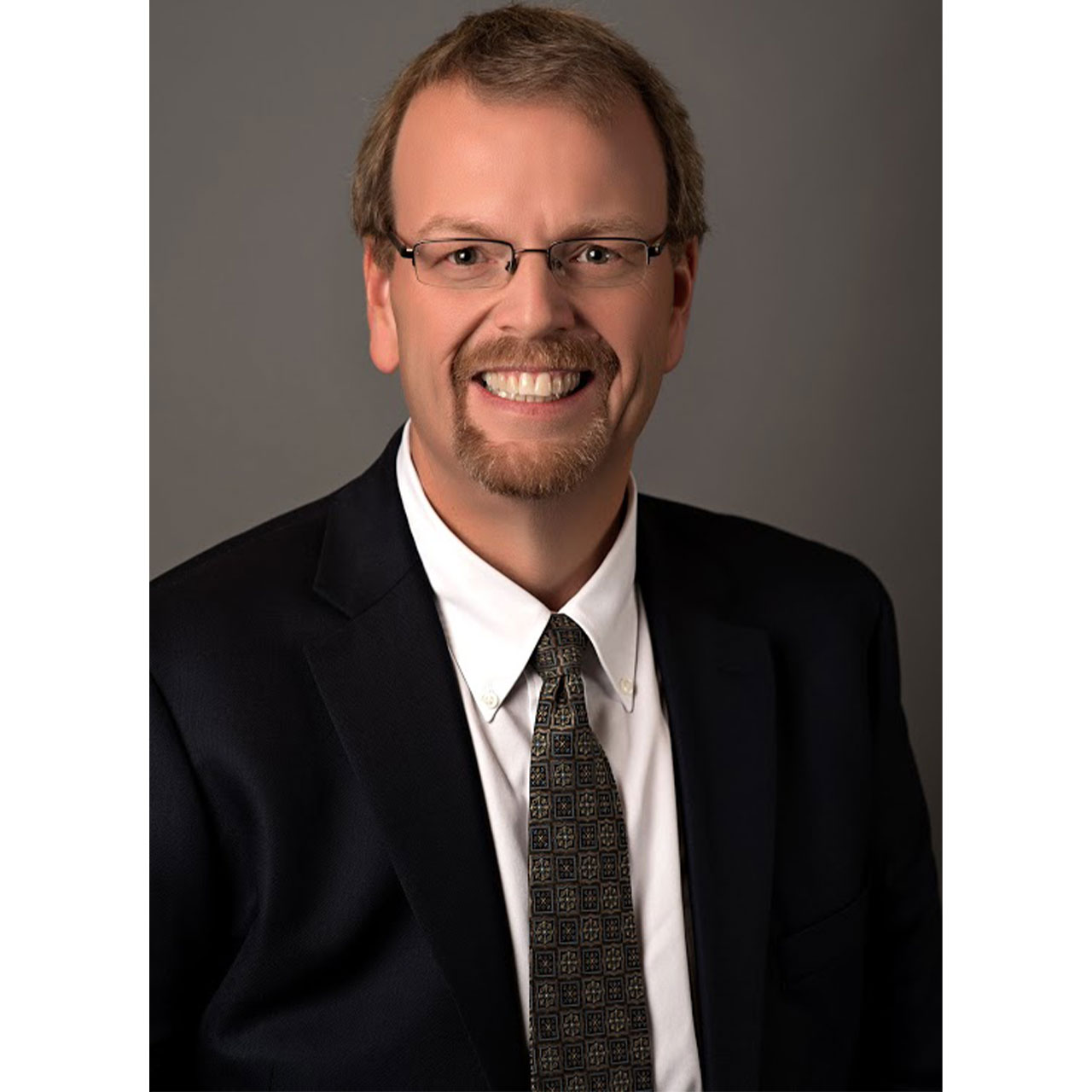 Dean A. Rodahl, CPA - CEO
Dean launched Rodahl & Company in 2000 because he wanted to focus on making an impact with his clients. He takes the time to explain complicated tax and accounting issues in an easy to understand way and enjoys solving financial and tax problems for his clients.
As a practicing CPA for over twenty years, Dean's professional emphasis has been in all aspects of tax, financial statement preparations, and small business consulting. He has experience with retirement and estate planning for individuals and succession planning for businesses. In addition, he has successfully negotiated for clients IRS offer in compromises and payment terms on outstanding tax liabilities. Dean has testified as an expert witness for valuation issues as it relates to marriage dissolution.
Dean is a graduate of the University of North Dakota in Grand Forks with majors in accounting and management. He is licensed to practice in Colorado.
Outside of the office, Dean enjoys the Colorado outdoors, sports, art, travel and family.