Our office will be closed December 25th and 26th for Christmas. Happy Holidays!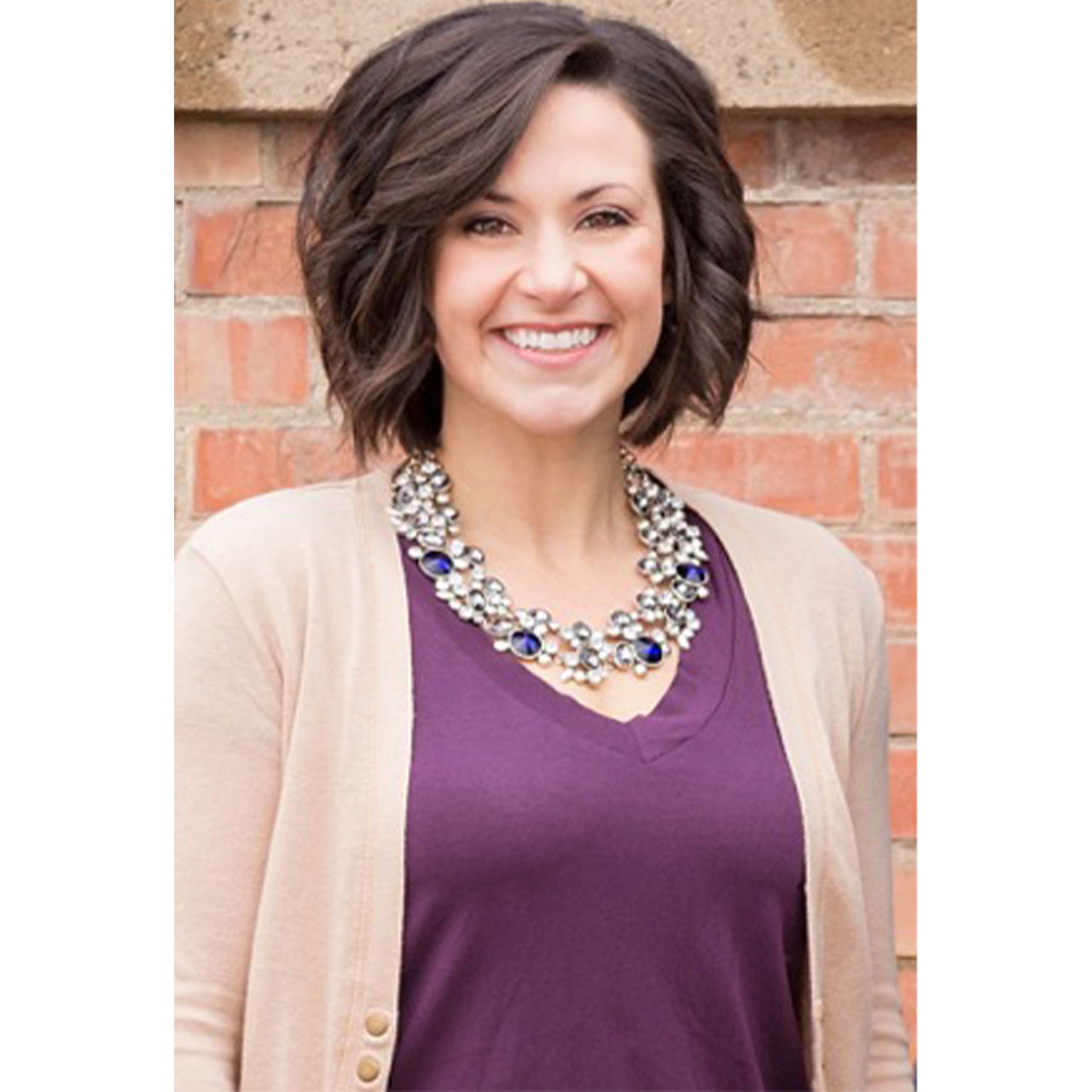 Brittany L. Lott - Staff Accountant
Brittany Lott joined the Rodahl & Company team in 2008. As a Staff Accountant, Brittany specializes in monthly and quarterly accounting and bookkeeping, sales tax returns, and financial statement preparation. Her duties at the firm also include income tax return preparation, QuickBooks® consultations, and 1099 preparation.
Prior to joining the firm, Brittany served two years as a Staff Accountant with Child, Van Wagoner & Bradshaw, PLLC in Salt Lake City, Utah. She earned a Bachelor of Science in Accountancy from Weber State University. Outside of the office, Brittany enjoys reading, spending time with family and friends, watching movies with her husband, and teaching dance and group fitness.